The widely acclaimed country music megastar Martina McBride invites fans into her home, her kitchen, and her family's traditions in this,
her first-ever book
—a beautiful full-color illustrated collection of culinary celebrations, complete with cherished recipes and menus for cooking and entertaining at home.
One of country music's most beloved singers, Martina McBride enjoys entertaining her millions of fans on the road. But at home she loves entertaining a different way, hosting her famous gatherings for friends and family. Beneath the glam, glitter, and wild success, Martina remains a farm girl true to her roots and the country hospitality with which she was raised.
Now, Martina shares the inventive party ideas for all seasons that have made her a beloved entertainer at home. Each celebration is accompanied by Martina's mouthwatering recipes, tips and tricks, practical menu planning advice, décor inspiration, and fun ideas for keeping guests entertained. A busy mom of three, Martina understands that hosting needs to be easy to be enjoyable, and all of her recipes come with cooking gameplans.
Dozens of stunning color photos invite readers into Martina's home and around her table all through the year. With this delightful entertaining cookbook, fans everywhere can join in the fun, whether it's a Red, White, and Blue Backyard Cookout, a Retro Valentine's Day Supper Club or a night of Mistletoe and Martinis. Chock full of personal anecdotes and memories, this delightful keepsake is infused with Martina's girl-next-door spirit and irresistible charm.
Browse through the book HERE.
A cookbook and advice guide for vegans dating non-
vegans.
Irreverent humor, solid advice, and good eats This combination cookbook and lifestyle book takes a unique look at inter-palate partnering, with personal stories and tips for peaceful co-existence when one partner wants a cheeseburger and the other wants a tempeh slider.
Award-winning Chef Ayinde has crafted 80 delicious recipes that both vegans and omnivores can enjoy together, including:
*
Classic Cloud-Nine Pancakes
*Tuscan 12-Vegetable Soup with Savory Biscuits
*Habanero Portobelo Fajitas
*Crispy Spring Rolls
*Cherry Cobbler and Cacao Nibs
*Many more
Ayinde and Zoe are longtime vegans, but they have something else in common; neither has ever dated another vegan. After comparing notes, they realized the need for a manifesto to help vegans and omnivores navigate their cross-cuisine love life. The book shares tips for vegans who want to satisfy the appetites of their omnivorous counterpart, and for non-vegans who want to impress their plant-based partners.
The authors' personal experiences and advice can be irreverent, but always on the mark for people needing relationship solutions, both romantic and culinary. Loaded with humorous anecdotes and seductive full-color food photographs.
The Lusty Vegan
provides delicious recipes and lots of fun along the way.
Read an interview with the authors HERE
.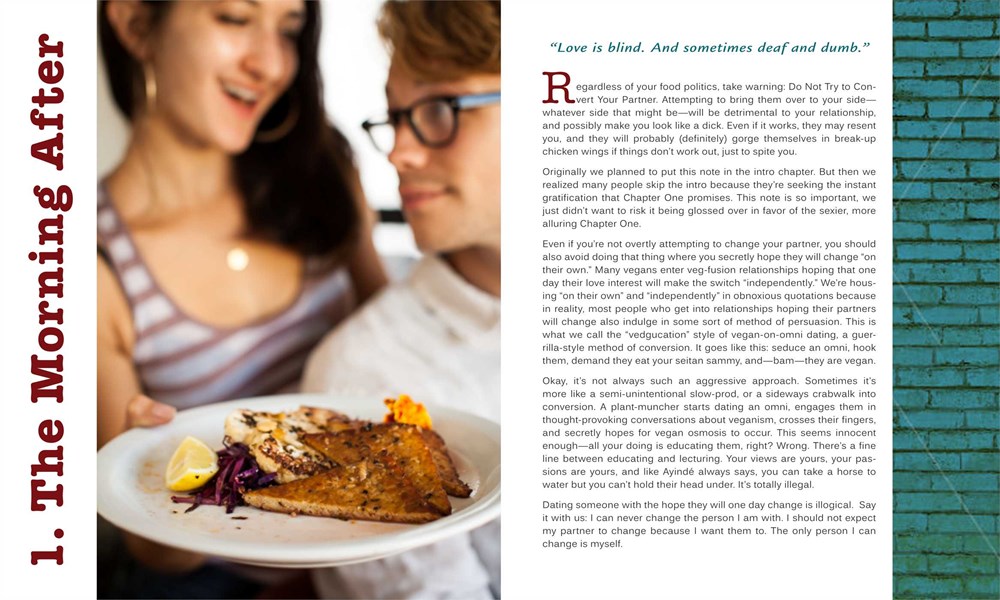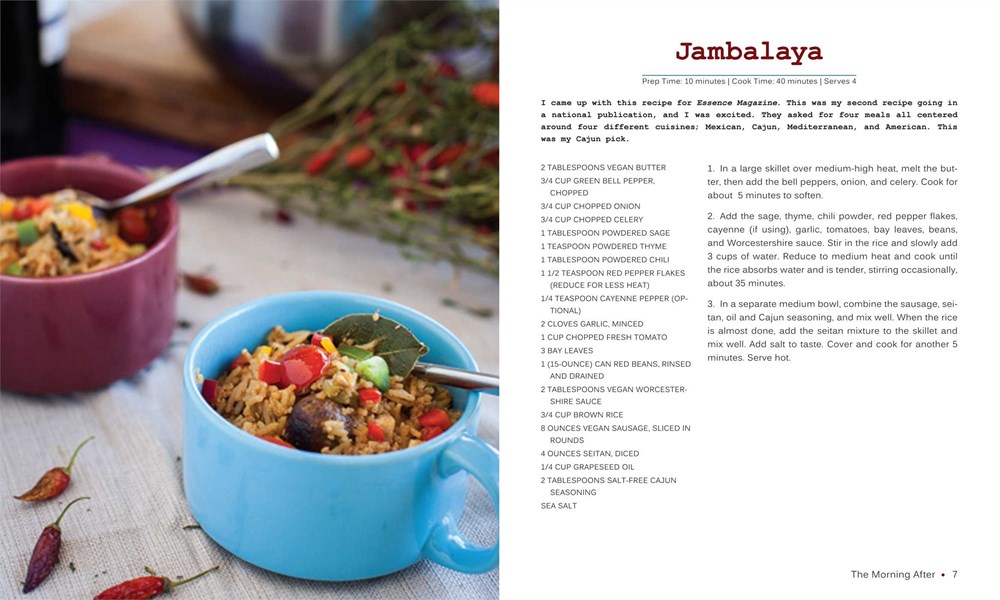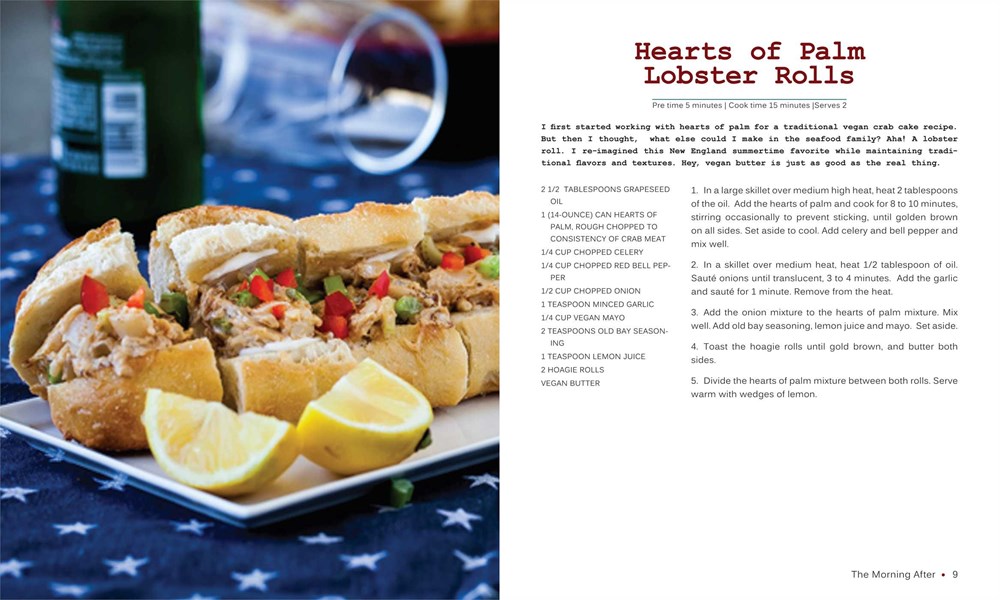 Three of the most inventive young restaurateurs in New York's vibrant East and West Villages present 100 contemporary Italian-inspired cocktails, antipasti, pastas, main courses and desserts--made approachable for the home cook.
Amid the cobblestoned streets and picturesque brownstones of New York's charming West Village, three dynamic young restaurateurs are creating some of the most inventive and delicious Italian-inspired cuisine in a city world-famous for its Italian food. Now the drinks and dishes that have inspired fanatical loyalty among customers of dell'anima, L'Artusi, L'Apicio and Anfora--including Charred Octopus with Chicories, Impromptu Tiramisu, and a sparking Roasted Orange Negroni Sbagliato--are accessible to home cooks in the first cookbook from executive chef Gabriel Thompson, pastry chef Katherine Thompson, and beverage director Joe Campanale.
Gabe Thompson's antipasti, pastas, main courses, and side dishes emphasize simplicity and deep flavor, using the freshest ingredients, creative seasonings, and the occasional unexpected twist---in such dishes as Sweet Corn Mezzaluna and Chicken al Diavolo. Katherine Thompson's desserts are both inspired and downright homey, running the gamut from a simple and sinful Bittersweet Chocolate Budino to the to-die-for Espresso-Rum Almond Cake with Caramel Sauce, Sea Salt Gelato, and Almond Brittle. And all are paired with thoughtfully chosen wines and ingenious Italian-inspired cocktails--Blame it on the Aperol, anyone?--by Joe Campanale, one of the most knowledgeable young sommeliers in New York City.
The authors of the book.