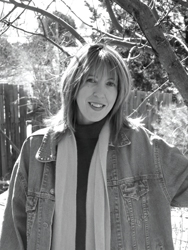 reviewed by Jackie Blem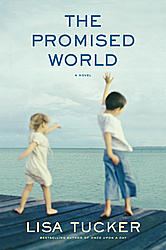 "Words can be like arrows. You can't see them, and that's why they're so dangerous. With an ordinary arrow, if you get hit, you know you have to remove it from your body. With words, you can never pull them out once they get stuck in your mind."
This quote comes toward the end of this extraordinary novel, but it is it's essence. At
first it seems that this book is about a woman, Lila, dealing with the shocking 'suicide by cop' death of her twin, Billy. But that is simply the point where we jump into these two people's tangled, damaged, mystery shrouded lives. As Lila struggles to hold on to her own fragile sanity, her husband Patrick helps her to find out more of her
past--something that she has very little memory of prior to the age of 16. Billy had
provided her with all of her memories before that without ever explaining why she could
not remember herself. What emerges is a cycle of abuse that is threatening to take over
yet another generation in the wake of Billy's death. This is a wrenching and complex
story that is both difficult to read and impossible to put down and I recommend it VERY
highly.