A bold and captivating novel about love, passion, and ambition that imagines the muse of William Shakespeare and the tumultuous year they spend together.
The year is 1590, and Queen Elizabeth's Spanish Armada victory has done nothing to quell her brutal persecution of the English Catholics. Katharine de L'Isle is living at Lufanwal Hall, the manor of her uncle, Sir Edward. Taught by her cherished uncle to read when a child, Katharine is now a thirty-one-year-old widow. She has resigned herself to a life of reading and keeping company with her cousins and their children. But all that changes when the family's priest, who had been performing Catholic services in secret, is found murdered. Faced with threats of imprisonment and death, Sir Edward is forced to flee the country, leaving Katharine adrift in a household rife with turmoil.
At this time of unrest, a new schoolmaster arrives from Stratford, a man named William Shakespeare. Coarse, quick-witted, and brazenly flirtatious, Shakespeare swiftly disrupts what fragile peace there is left at Lufanwal. Katharine is at first appalled by the boldness of this new tutor, but when she learns he is a poet, and one of talent, things between them begin to shift, and soon Katharine finds herself drawn into Shakespeare's verse, and his life, in ways that will change her forever.
Inventive and absorbing,
The Tutor
is a masterful work of historical fiction, casting Shakespeare in a light we've never seen.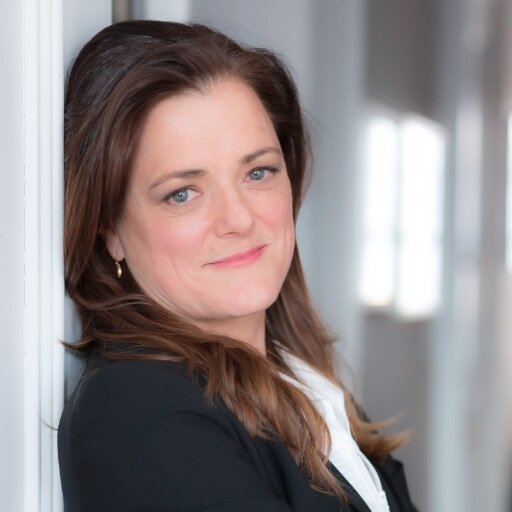 Praise for the book:
"An elegant entertainment and an impressive debut." ~
Kirkus
"History springs to vivid life in this beautifully written novel about a young William Shakespeare and the passionate, intelligent woman who changed the course of his life—not to mention literature—forever." ~Christina Baker Kline, author of
The Orphan Train
"
The Tutor
plunges fearlessly into the uncharted years of history's greatest bard to give us a sumptuous, page-turning account of 1590's England in the brutal throes of the Tudor dynasty. Katharine De L'Isle, the book's riveting heroine, isn't just young Will Shakespeare's muse, but his teacher in every sense, challenging and elevating his verse even as she unwisely loses her head and heart to him. I was completely captivated. Andrea Chapin is a writer to watch." ~Paula McLain, author of
The Paris Wife
"Sexy and cerebral, Andrea Chapin's romp through one of Shakespeare's lost years will beguile lovers of poetry and romance alike. A literary delight."
~Elizabeth Gaffney, author of
When the World Was Young
"In Andrea's Chapin's absorbing first novel
The Tutor
, we have a woman to thank for the shape of western literature. Imagine being Shakespeare's muse, the lively smart beautiful being who has the good fortune not only to capture the attention of the young Bard, but to critique his poetry almost as he writes it. A delightful literary debut." ~Martha McPhee, author of
Bright Angel Time
"We will always be haunted by the question 'What inspired Shakespeare's greatest poetry?' In her captivating debut novel, Andrea Chapin offers a brilliant solution: an unusual love affair, the traces of which are still visible in his great erotic poem, Venus and Adonis.
The Tutor
is a terrific achievement, one that in recounting the story of Katharine and Will allows us a glimpse into the workings of Shakespeare's mind and heart." ~James Shapiro, author of
Contested Will
In Conversation: Andrea Chapin and James Shapir
In Conversation: Andrea Chapin and James Shapir