What ho! fellow Wodehousians. The square states have been sorely lacking in any societies "of agreeable human beings who share an admiration of Sir Pelham Grenville Wodehouse and the rich products of his imagination." Those products include the immortal Jeeves and Wooster, the inmates of Blandings Castle, Psmith and a multitude of Mulliners too numerous to count.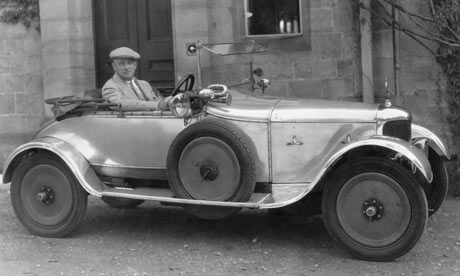 But like a shot of Buck-U-Uppo comes news that
The Denver of the Secret Nine
will soon convene in an as yet undisclosed location in central Denver to ponder the complexities of The Code of the Woosters, the machinations of the Efficient Baxter and the abominable behavior of aunts. The group will be associated with
The Wodehouse Society
(a national organization) and meet on some sort of regular basis in a spot conducive to the feast of reason and the flow of soul.
The society will discuss anything and everything related to Wodehouse, including the merits of the new BBC Blandings series and whether Wodehouse Playhouse without Pauline Collins is just an empty shell. But as the name suggests,
The Denver of the Secret Nine
will focus its studies on the seamier side of the business. Wodehouse infested his stories with any number of private detectives, thieves, impostors and dog and cat nappers. Double and triple crosses abound and a chap might find himself in the soup because a former ally is now a rival.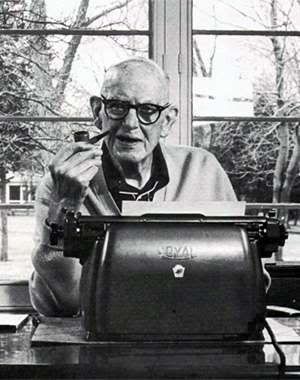 If you're interested in joining a society of like-minded individual who think pinching a policeman's helmet on Boat Race Night is jolly fun, please send an email to Jennifer Petkus,
petkusj@virtualight.com
, and get on the mailing list.
There are two more ways to link to this group:
https://www.facebook.com/TheDenverOfTheSecretNine
http://thedenverofthesecretnine.wordpress.com